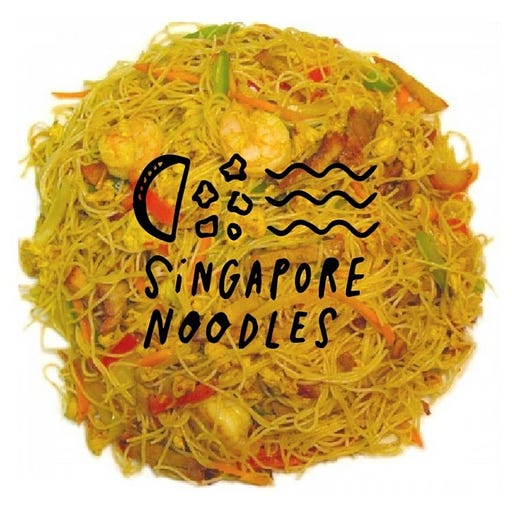 Oct 2, 2022 • 56M
Jimmy Teo: On why cooking is the best thing you & I can do to keep hawker heritage alive.
The Singapore Noodles podcast features host Pamelia Chia, founder of Singapore Noodles, engaging in open, honest conversations with people who are keeping Singaporean food heritage alive in their own ways. Join us to learn about how we can take an active role in preserving and embracing our Singaporean food heritage and culture.
The Singapore Noodles podcast is back... and integrated into the newsletter! In this episode, I chat with Jimmy Teo, a young hawker who runs Huang Da Fu Bak Chor Mee at Commonwealth Crescent Market Food Centre. Pricing has always been a hotly debated issue when it comes to hawker food, and Jimmy shares candidly about struggles that hawkers face, and how we can keep hawker heritage alive by simply stepping into our own home kitchens. If you'd like to visit Jimmy and taste his bak chor mee, you can do so at: 31 Commonwealth Cres, #02-94, Singapore 149644.
On the same note, I recently wrote an article for CNA on hawker food prices abroad. Feel free to check that out if you're keen, or leave a comment here on what you think about the pricing of hawker food in Singapore or overseas: