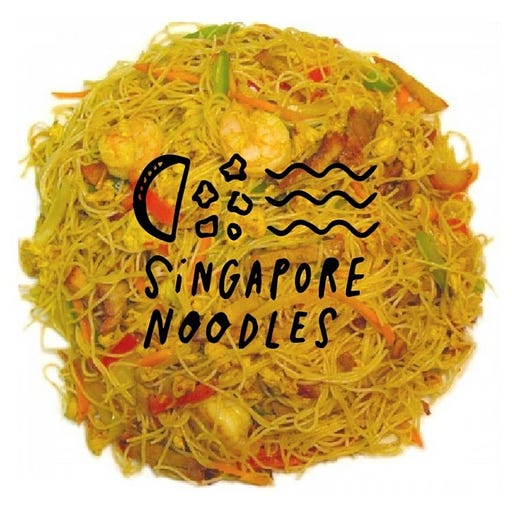 Oct 16, 2022 • 33M
Ivan Brehm: On how keeping tradition static is a surefire way to kill it.
The Singapore Noodles podcast features host Pamelia Chia, founder of Singapore Noodles, engaging in open, honest conversations with people who are keeping Singaporean food heritage alive in their own ways. Join us to learn about how we can take an active role in preserving and embracing our Singaporean food heritage and culture.
Five to six years ago, when I was working on Wet Market to Table, I came across the menu at Nouri where regional vegetables and fruit were celebrated in new and unexpected ways. Lots has changed since then and it is not uncommon now to see young chefs working with produce from our markets, but back then, it definitely got my interest. I've wanted to have a conversation with Chef Ivan for quite some time, but it never happened, owing mainly to the fact that I was leaving for Australia… so it was great that this chat finally happened and that it is on this podcast!
Ivan believes strongly in how food can connect us all, and he expresses it with eloquence. Towards the end of the conversation, he talks about how to keep tradition alive is to embrace "the Indian hand cooking Hokkien mee, and the Chinese hand folding prata", and it is such a moving, beautiful picture of what our society and the Singaporean food fabric could look like. Instead of having sharp boundaries drawn around dishes, food can be such a unifier and common ground for us all!
I hope you enjoy this episode. And please let me know if you do... I always love getting comments and suggestions from listeners.